Below is a growing list of living math books based on the mathematical concept denoted above. If you would like to read more about each book, click the book image or the book title to view the book description on Amazon.
This page contains affiliate links. For more information, please read my Disclosure Policy.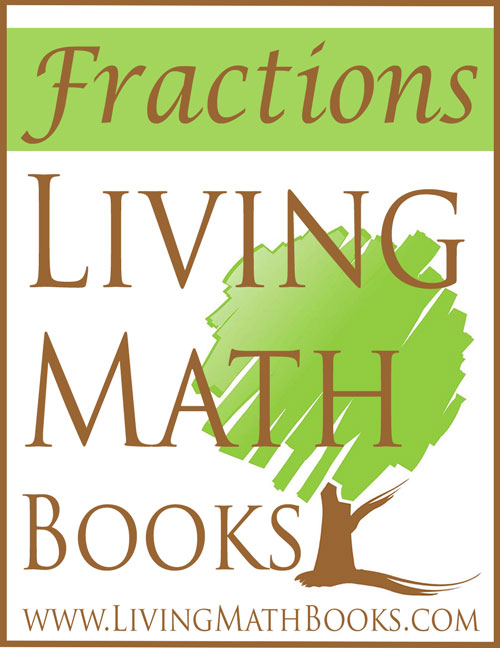 Apple Fractions
  by Jerry Pallotta
Clean-Sweep Campers
by Paige Billin-Frye 
Eating Fractions
  Bruce McMillan
Fraction Action
  by Loreen Leedy
Full House
by Dayle Ann Dodds
Give Me Half! by Stuart J. Murphy
How Many Ways Can You Cut a Pie?  by Jane Belk Moncure
Jump, Kangaroo, Jump!
by Stuart J. Murphy
If You Were a Fraction by Trisha Speed Shaskan
Multiplying Menace: The Revenge Of Rumpelstiltskin by Pam Calvert
Rabbit and Hare Divide an Apple
by Harriet Ziefert
The Doorbell Rang
by Pat Hutchins
The Half-Birthday Party
by Charlotte Pomerantz
The Hershey's Milk Chocolate Fractions Book
by Jerry Pallotta
Fractions in Disguise by Edward Einhorn